Insightful, inventive, and practical are the hallmarks of our often pioneering solutions
We incorporate our proprietary frameworks, methodologies, and patented analytic tools to facilitate the discovery of optimal choices and engineer sustained high performance across our clients' organizations.
Illuminate Opportunities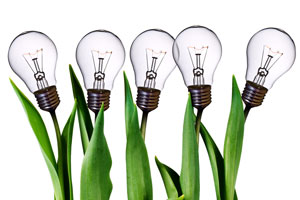 Identify forces of change and interpret their implications for the growth agenda.
Eton Bray provides senior executives with rigorous customer, market, and industry pattern analysis combined with internal competency assessment.  The objective is to achieve clarity on where profitable and winnable growth opportunities are, and equip senior executives with the knowledge arsenal to map out vigorous strategies.
Customer & Market Pattern Analysis
Opportunity Assessment & Sizing
Competitive Analysis & Scenario Modeling
Internal Competency Assessment
Create Go-To-Market Path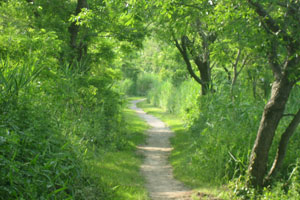 Accelerate the trip from opportunity to operating results through a clear go-to-market path.
Customer Behavior Modeling
Offer Design Optimization
Sales & Distribution Model Design
Marketing Investments Optimization
Brand Management
Competitive Benchmarking & Best Practices Research
Partnership Selection & Management
Build Alignment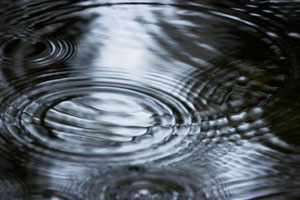 Successful execution requires alignment across the extended enterprise.  Eton Bray assists its clients in harnessing competencies of external assets—customers, partners, competitors, suppliers.  We then align structural and non-structural elements of the enterprise—process, structure, culture, capability, rewards & metrics, values, knowledge, motivators.
Value Network Development
Organization Design
Behavior & Culture
Human Capital Management
Launch Prototypes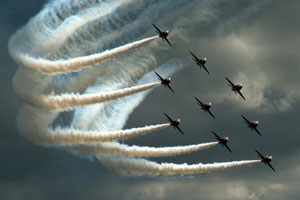 Implement in real time, learn fast, adapt, and build momentum.
Results Driven Market Testing & Modeling
Customer & Marketing Analytics
Measure, Innovate, and Scale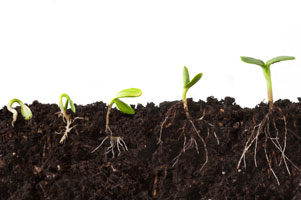 Establishing a system to define and monitor core indicators of performance enables companies to systematically measure achievements, learn, and control progress and risk.
Strategic Control System
Balanced Scorecard
Knowledge Management
Functional & Industry Analytics
Our solutions are carefully and intelligently designed to meet your growth objectives